FIND A DIETITIAN
SUBSCRIBE TO NUTRITION ELEVATED BY EMAIL
Archives
Disclaimer
The opinions expressed on this blog are those of the authors and do not necessarily reflect the views of the Utah Academy of Nutrition and Dietetics or its members.
PInterest
December 5th, 2017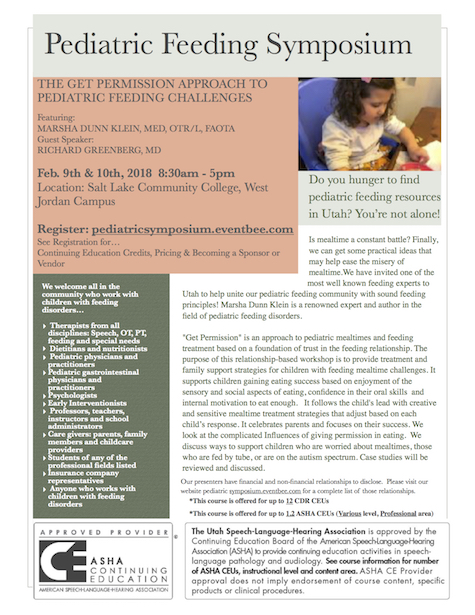 Posted by: UAND Social Media
Filed under:
Utah Registered Dietitians in the News
How to put your best fork forward: tips for healthy eating
March 22, 2016
Emily Fonnesbeck, RD, CD
Spring cleaning: out with the old, in with your new eating habits and food choices
March 16, 2017
Suzanne Lewis, RD, CD
How to pack grown up lunch boxes
March 10, 2017
Trish Brimhall, RD, CD, CLE
About the Authors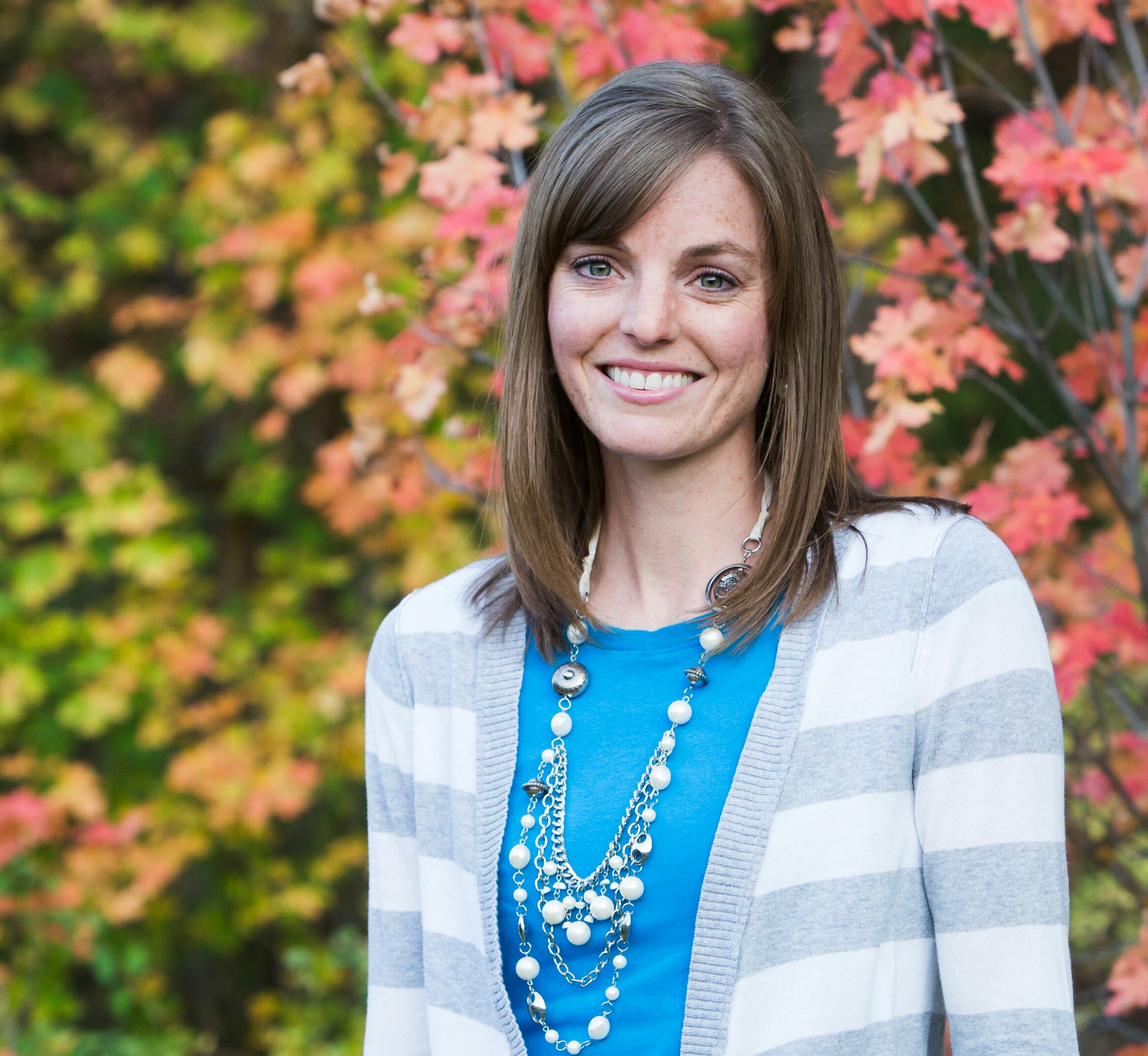 Nicole Vance, MS, RD, CD
Nicole is a dietitian and the director of the Utah State University Dietetic Internship. She is a member of the Academy of Nutrition and Dietetics, and the Nutrition and Dietetics Educators and Preceptors, Management in Food and Nutrition Systems, and School Nutrition Services DPG groups. An active member of the Utah Academy of Nutrition and Dietetics, she is currently serving as the Social Media Chair-Elect. Nicole earned her master of science in nutrition degree from the University of Utah in 2008. She enjoys seeing interns get excited about working in the field of dietetics.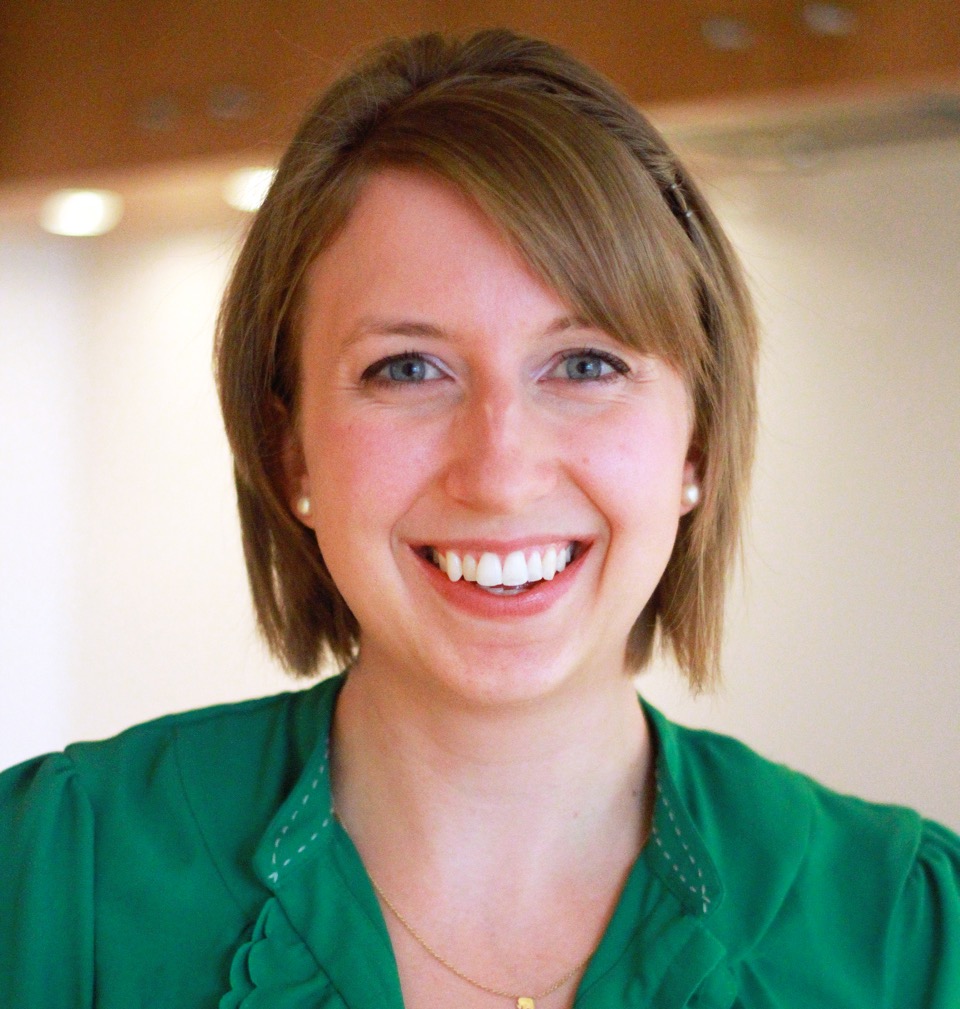 Rebecca Clyde, RD, CD
Rebecca Clyde, RD, CD works as a PRN clinical dietitian for Intermountain Healthcare, a dietitian and tester at PEAK Health and Fitness at the University of Utah, where she is pursuing her master's degree in coaching wellness, and runs a wellness and nutrition focused blog (www.betrulynourished.com). She is a member of the Academy of Nutrition and Dietetics, Sports Cardiovascular and Wellness Nutrition DPG, Nutrition Entrepreneurs DPG, and serves as the Social Media Chair-Elect in the Utah Academy of Nutrition & Dietetics
Contact Us
Recent Posts
TAGS